Supporting our Environment
Rotary is proud to announce a new area of focus: supporting the environment. Providing our members more ways to bring about positive change in the world. Learn more:
https://on.rotary.org/3i4zNxl
Rotary News from Around the World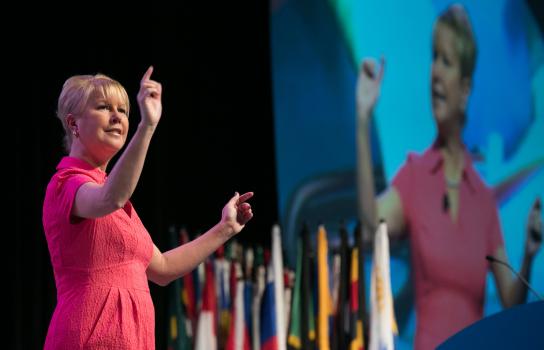 Jennifer Jones, of the Rotary Club of Windsor-Roseland, Ontario, Canada, is the selection of the Nominating Committee for President of Rotary International for 2022-23.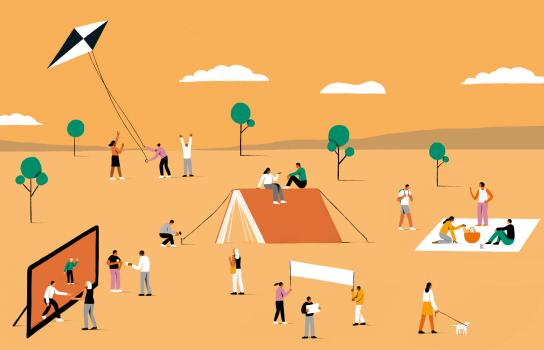 These clubs keep things fresh with new ideas and new members.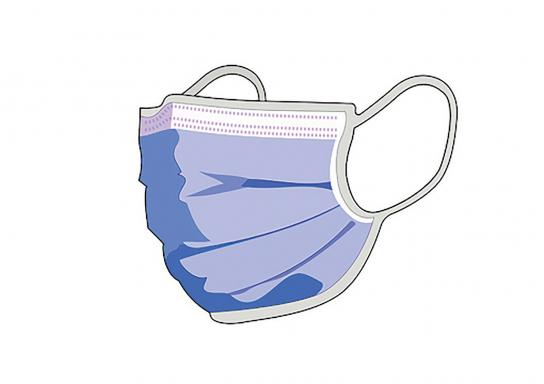 These 10 workers put service above self when it counted most